RESOURCE & DISCOVERY BOXES
Africa in the Rockies curates thematic Discovery Boxes which include objects related to particular activities, topics, or cultural contexts for hands-on exploration in the classroom.
These boxes are FREE lending resources for educators.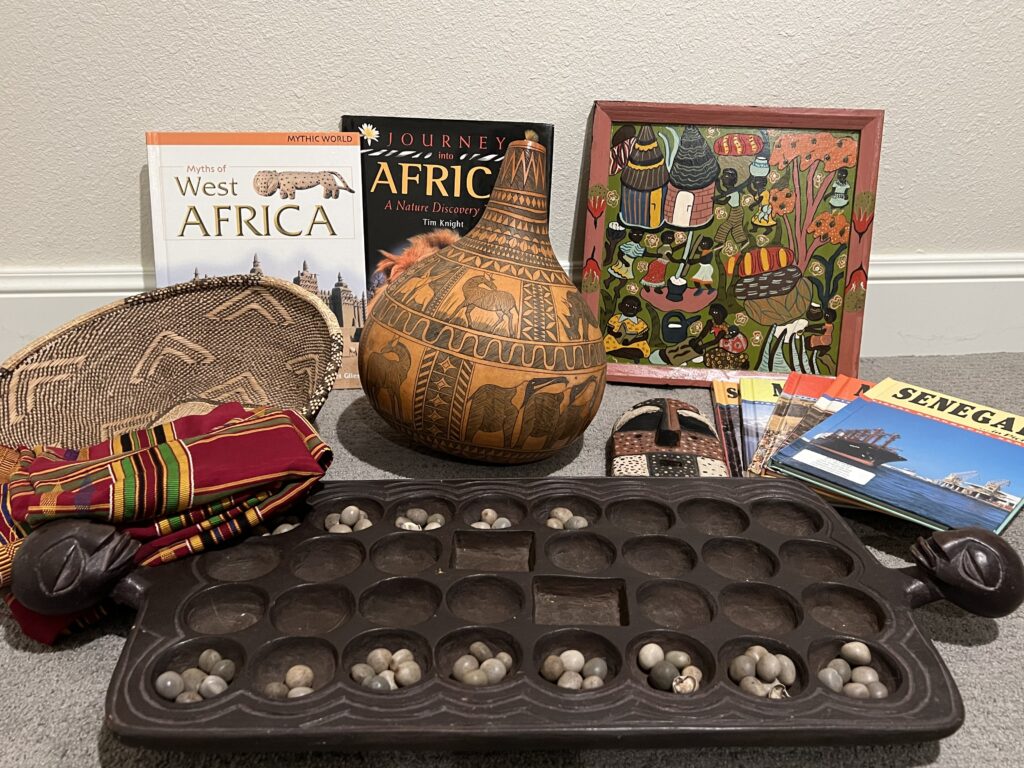 The following Resource & Discovery boxes are available for loan in your classroom. Specifically curated boxes are also available.
You can request a box(es) here.